Ahura's story is a journey that grows and develops through the exchange between women from similar professional and personal backgrounds, united by the same idea of ​​creating a company that was the natural continuation of their philosophy.
In recent decades it has become a story of female entrepreneurial success, where each of us has brought the salience of their particular ingredient into the final composition, proposing an example of a company characterized by a homogeneous and very strong philosophy that takes ethics above any speculative value.
Elisabetta brings the vision, refined by the profound personal practice of alchemy. His philosophical and inner path applied to cosmetic chemistry succeeds in transferring the original purity of the naturalistic and anthroposophical tradition to each Ahura product: this also gives the idea of ​​the uniqueness of our company history as a continuity between the staff and the collective.
The vast experience of Rita, agronomist and international cooperator, and her need for social justice immediately allowed us to combine the search for pure and precious raw materials with the concrete development of the communities we work with. For example, knowing that the choice to buy baobab oil from a village cooperative in Benin allowed those women to start other micro-entrepreneurship activities and to be able to send their children to school is invaluable for us.
Barbara is the custodian of the scientific history of each of our products: cosmetologist and trainer, she has collaborated with Laboratorio Ahura since its foundation, completing Elisabetta's talent and vision, bringing executive synthesis and strict regulatory compliance.
The accompaniment of Cristina in these years together has allowed us to introduce the Ahura philosophy to an ever-increasing number of people. Today this role is embraced by Marta, the latest addition to the team, who brings extensive entrepreneurial expertise together with an engaging and exciting dynamism.
Diane completes this wonderful female team: art director of great experience and sensitivity, she has been the keeper of the visual identity of Laboratorio Ahura for years and manages to make everything we do even more beautiful.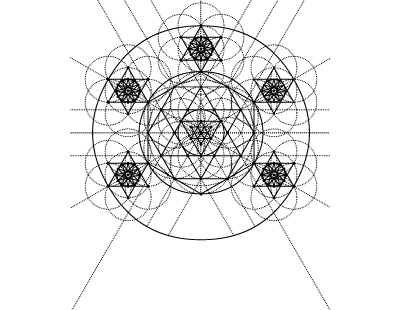 Our history looks to tomorrow. We see a future where cosmetics are increasingly characterized by purity of ingredients, safety of formulations, naturalness of compositions and responsibility towards consumers.
We are here, we have been like this since we started and we will always remain so.